Main Content
HP Welcome Area
Welcome
The Gutting Group of RE/MAX Savannah has two Certified Residential Specialists to serve you, Michele & Amy Gutting. Real Estate is the largest investment most people make, and we treat each investment as if it were our own. Michele has been a REALTOR® in the Savannah Area for over 25 years and has sold over 1500 homes. Amy is an Armstrong Alumni and has been licensed for over 13 yrs.
We reinvest a significant portion of our income into personal growth and professional development in order to stay on the cutting edge of Real Estate. Committed to Service Excellence, we provide a complete experience for our clients through our connections with Contractors and Industry Professionals. Our two greatest strengths lie in negotiating for our clients, and serving our clients to the closing table and beyond.
In this market, Buyers and Sellers need a REALTOR® who can keep all parts of a transaction moving in a very time sensitive environment. We are focused on making your Experience in Buying or Selling a Home as smooth as possible. Our goal is to give you an experience such that you will want to refer us to your family and friends. We would Love to serve you, and are never too busy for your referrals!
Read More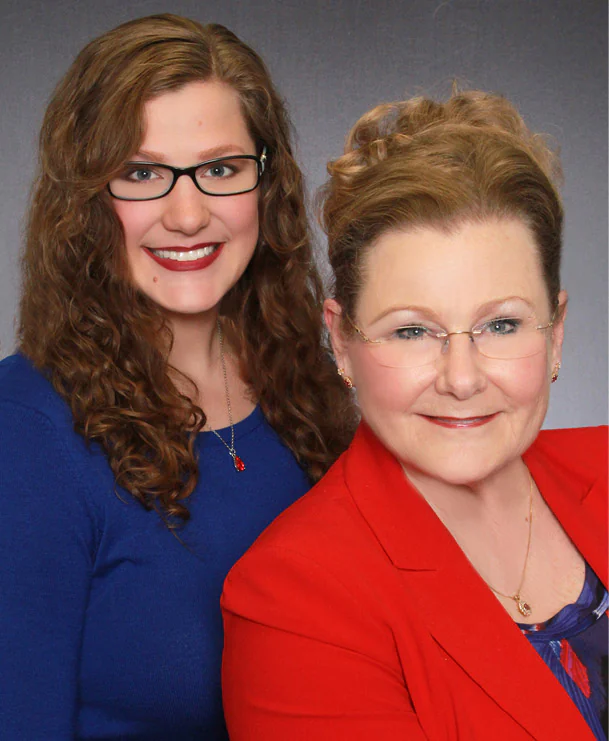 HP Featured Properties Area
HP Featured Communities Area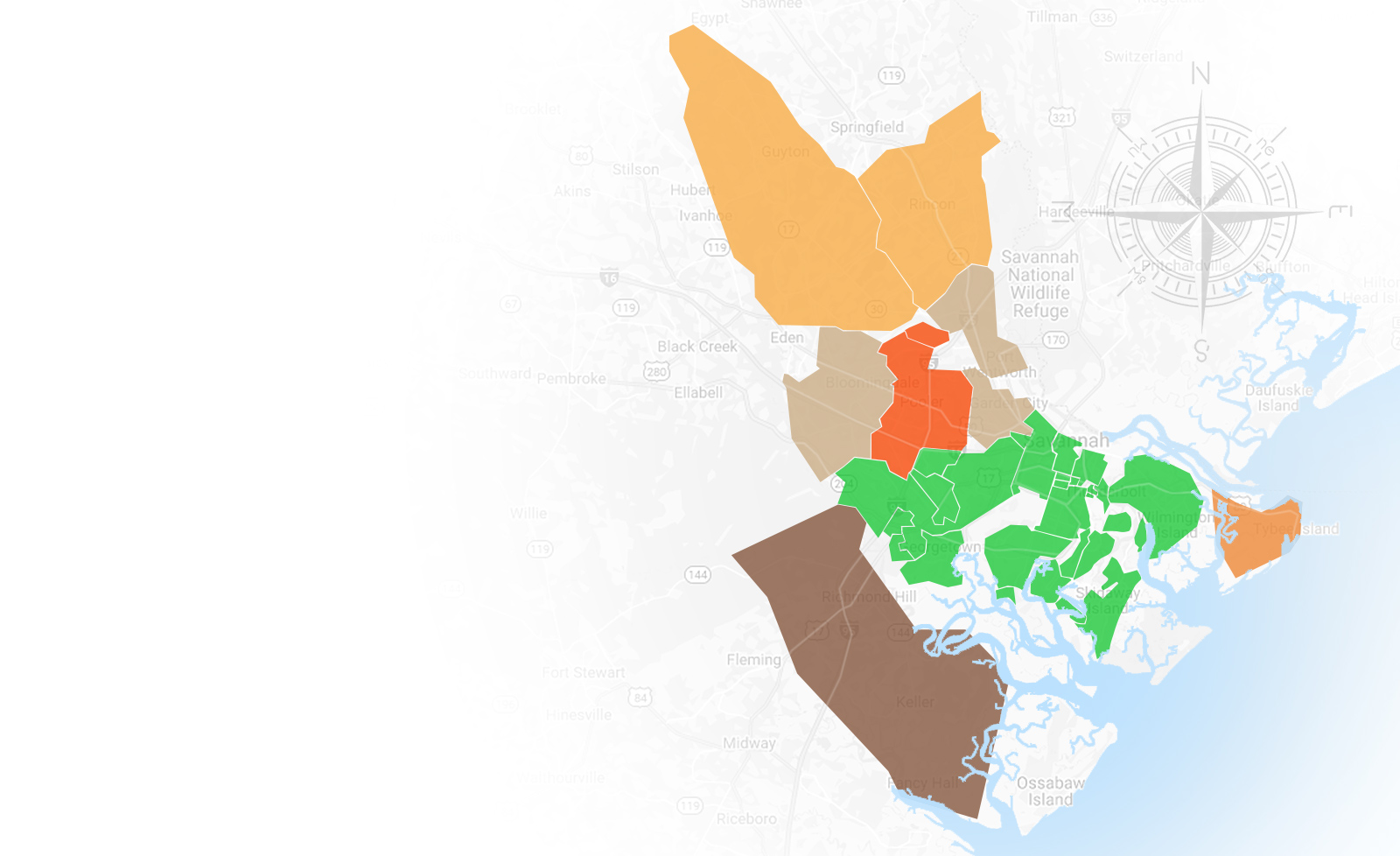 Effingham
Chatham Co.
Pooler
W. Savannah
Richmond Hill
Downtown
Islands
Savannah
Skidaway
Tybee
GUYTON
Rincon
Port Wentworth
Garden City
BLOOMINGDALE
Pooler
SAVANNAH
HIGHLANDS
West
Chatham
Southbridge
Berwick area
GATEWAY
/HENDERSON
AREA
Westside
Georgetown
area
Bradley
Pointe
Downtown
Ardsley
Park
Ardsley
Park Area
Parkside
Eastside
Southside
Savannah
Coffee
Bluff
Modena
Island
Dutch
Island
Midtown
Central
Isle
Of Hope
The Landings
Whitefield
/Montgomery
Area
Burnside
Island
Sandfly
South Harbor
& Green Island
Thunderbolt
Sunset Park
Parkwood
Oatland Island
Talahi Island
Wilmington
Island
Whitemarsh
Island
Tybee Beach
RICHMOND HILL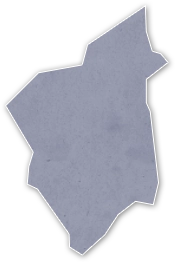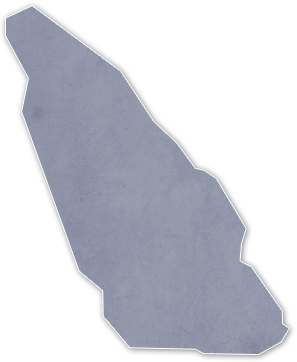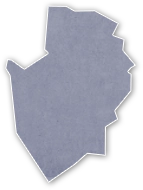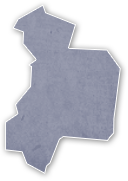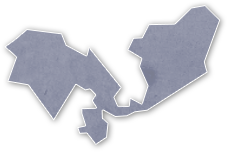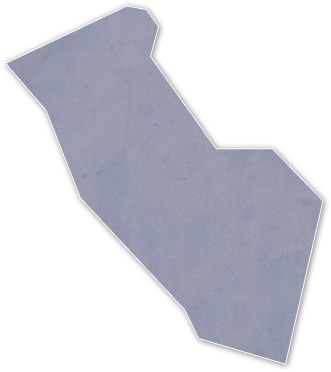 HP Instagram Feed Area
@michelegutting
Capturing and sharing the world's moments.
HP Testimonials Area
"Amy and Michele made my relocation to Savannah a great experience. From helping me determine the right location and then keeping an eye on my house while I was moving (6 weeks), I don't think I could have done it without them..."
Julia Grant
"The Gutting Group walked me through the buying process when I relocated to Savannah. It was a no-brainer on who to use when it was time to sell! I got an above list asking price and lots of wisdom when it comes to selling a h..."
Elizabeth Kuester
"We had originally been referred to another agent and were frustrated with her because she wanted to wait to list our house until it was perfect and she could get a professional photographer in to take pictures. We told her we..."
Deb
"Amy helped me find my home in 48 hours as I was moving to Georgia from out of state. She is very thorough in her inspections and appointments. She has a myriad of contacts to help make your house reflect your style (i.e. floo..."
Elizabeth